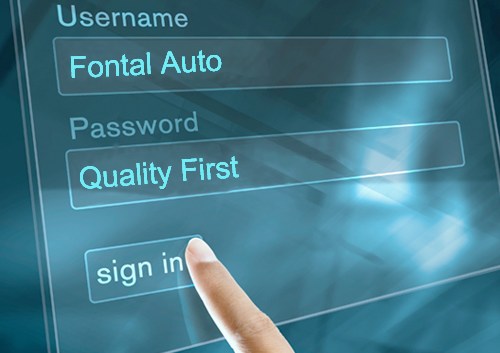 FONTAL knows "Customers are the lifeblood of a business." "Every customer contact is a chance to shine." Therefore, we provide customers with high quality products and professional service. FONTAL principle is as follows:
・Our clients' interests always come first.
・Integrity and honesty are at the heart of our Business.
・Enhance customer satisfaction is priority.
・Innovation, creativity, technology are the cornerstone of our success.
FONTAL is your best partner.